The Next Big Thing
In Tiny Homes
With more than two decades of experience constructing complex, rapidly deployable, and quick-to-assemble designs for the world's top bands and biggest brands, ATOMIC is excited to bring our technical expertise to a new market with VIA Park Model RV tiny homes.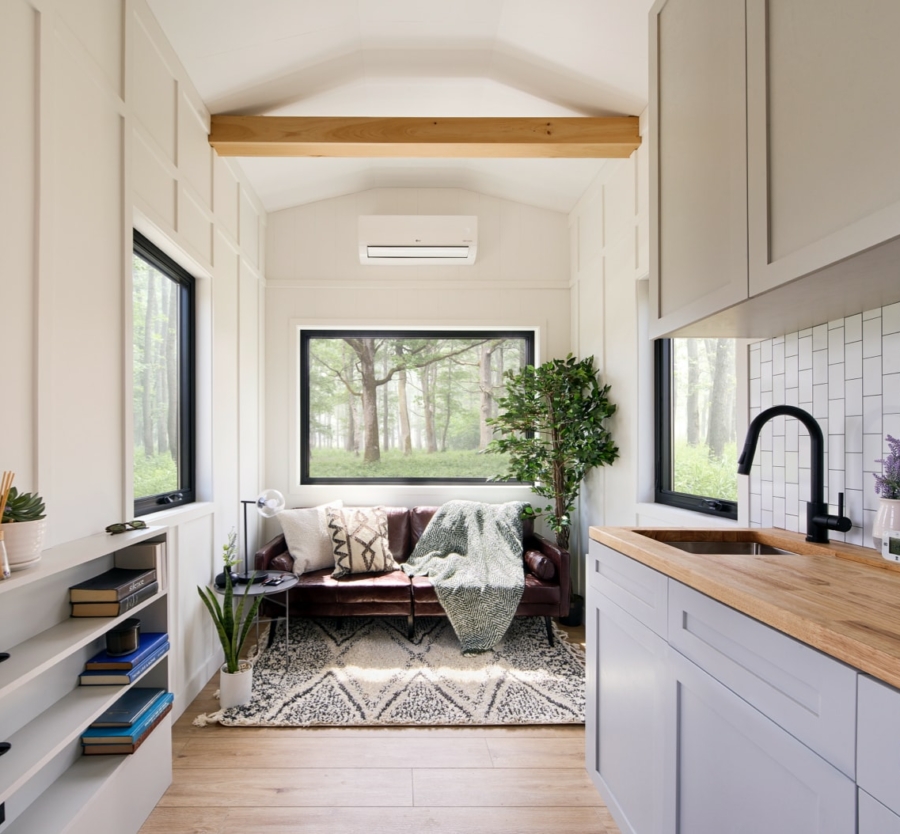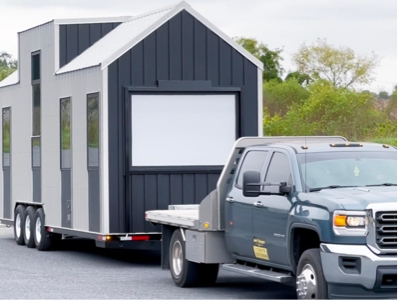 GO ANYWHERE
Drop a VIA on an empty parcel of land, a community development, or on your property.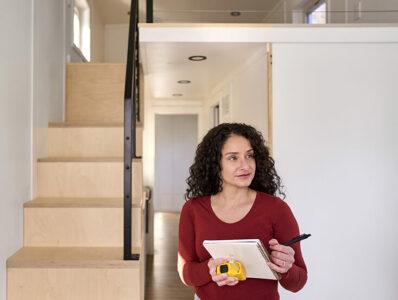 MAKE IT YOURS
Customize your home's size, floor plans, and style to create a home that's uniquely your own.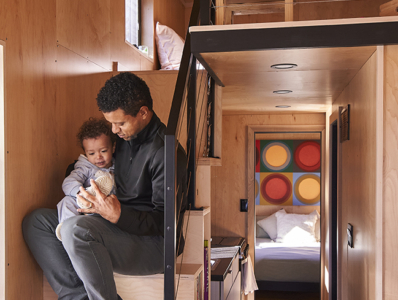 LIVE SMARTER
We use out-of-the-box construction techniques to design for efficiency, comfort, and functionality.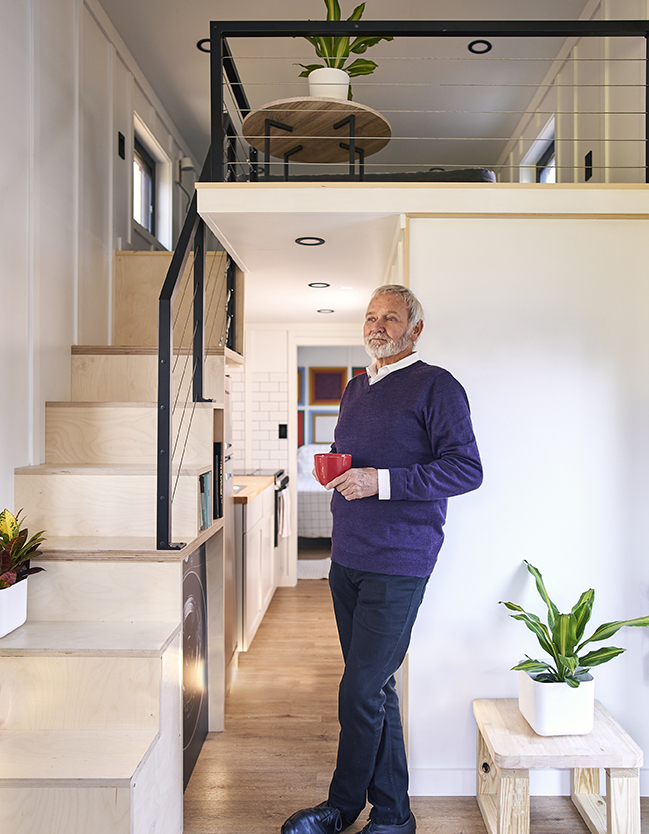 Financing
ON a Budget? Not a problem.
Our dealers will work with you to find the right match for financing your new VIA Park Model RV home.